PCM is a dynamic company with a very dedicated team. If you are looking for a technical and fast moving environment where projects are always different, we are made for each other!
We are always looking for new talents to join the team and support our growth in our 5 sites. Opportunity to work on our clients' site.
56% of employees have been at Lucas 10 years or longer and 69% 5 years or longer.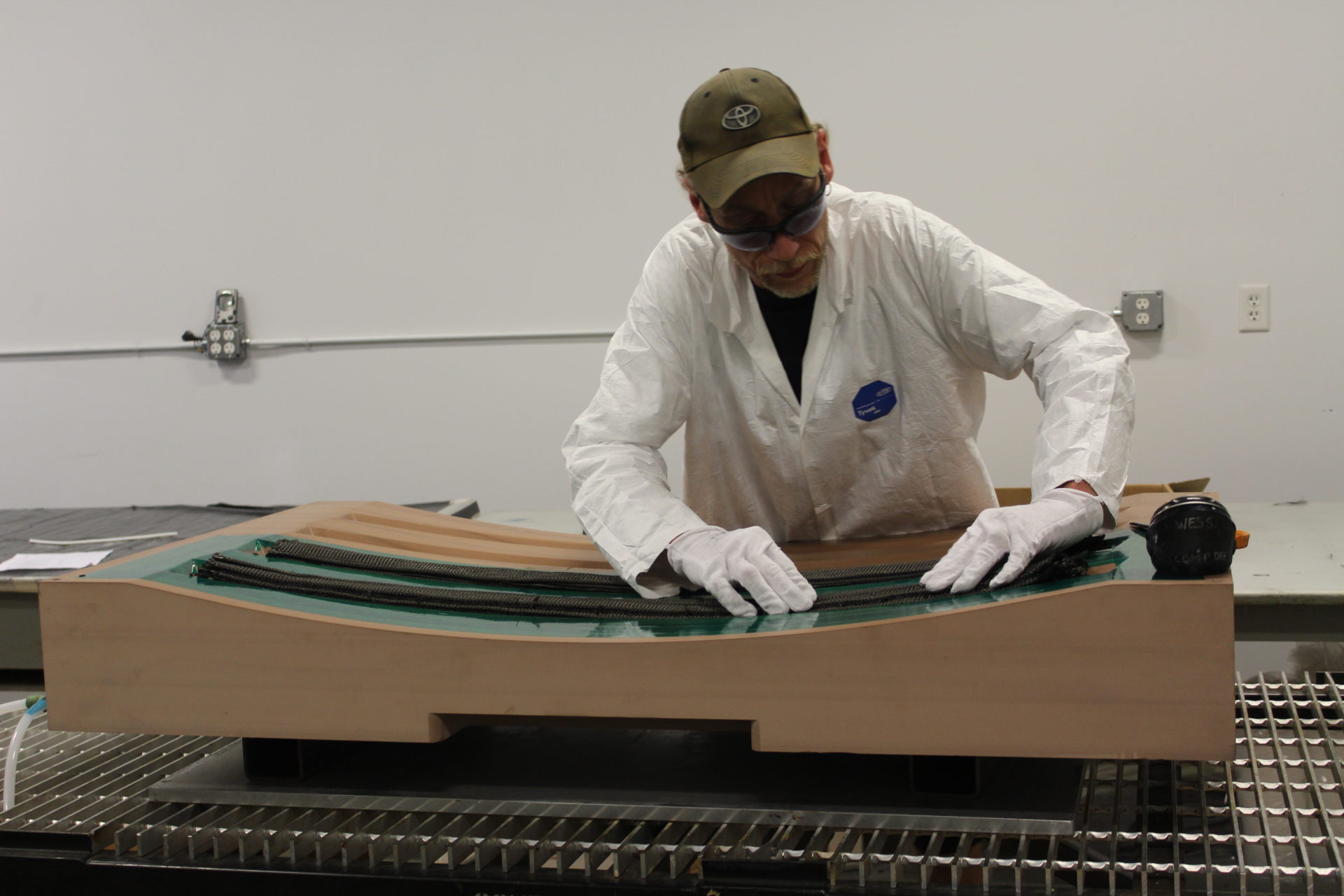 Types of careers at Lucas
CAD tooling mechanical designers (Catia, CREO, NX and SolidWorks)
CAD aeronautic designers (Catia, CREO, NX and SolidWorks)
Mold designers (3D surface)
Mechanical fabrication estimators
Metrologists and laser operators
Project managers (Mechanical and Aerospace Engineers)
Mechanical technicians / engineers
CNC programmers for 5 axis (Mastercam)
CNC 5 and 3 axis operators
Composite materials technicians
Certified CWB / AWS welders-assemblers
Tool-makers and conventional machinists
Metallic mold fitters and polishers
Pattern makers and finishers (cabinetmakers)
Administrative technicians